Tools & Resources
Learn more about recycling from these helpful videos and resources.
Tools & Resources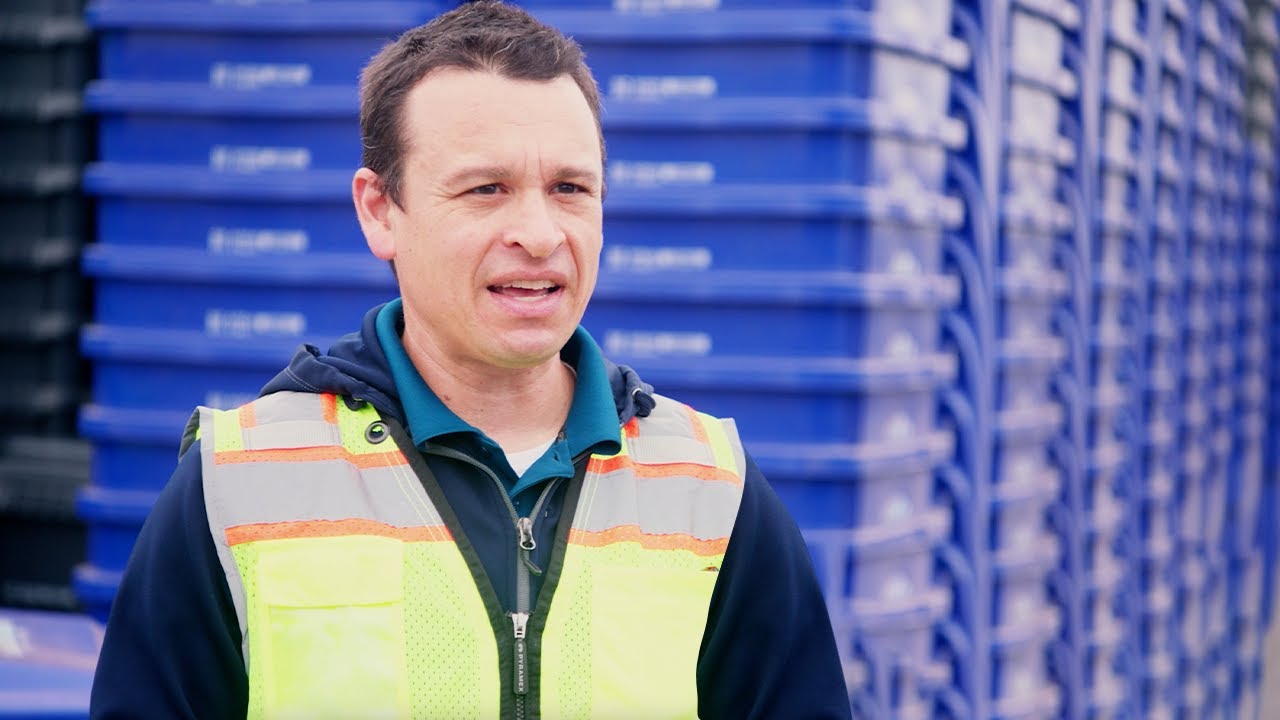 From your fridge to the recycling center, see what happens to your milk jug after you recycle it.
Imagen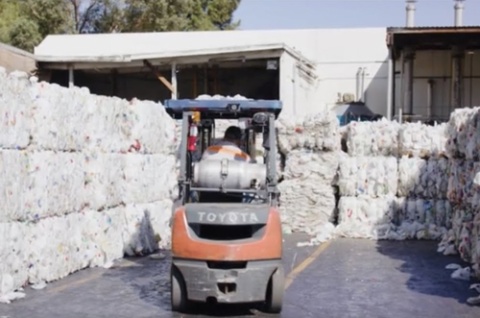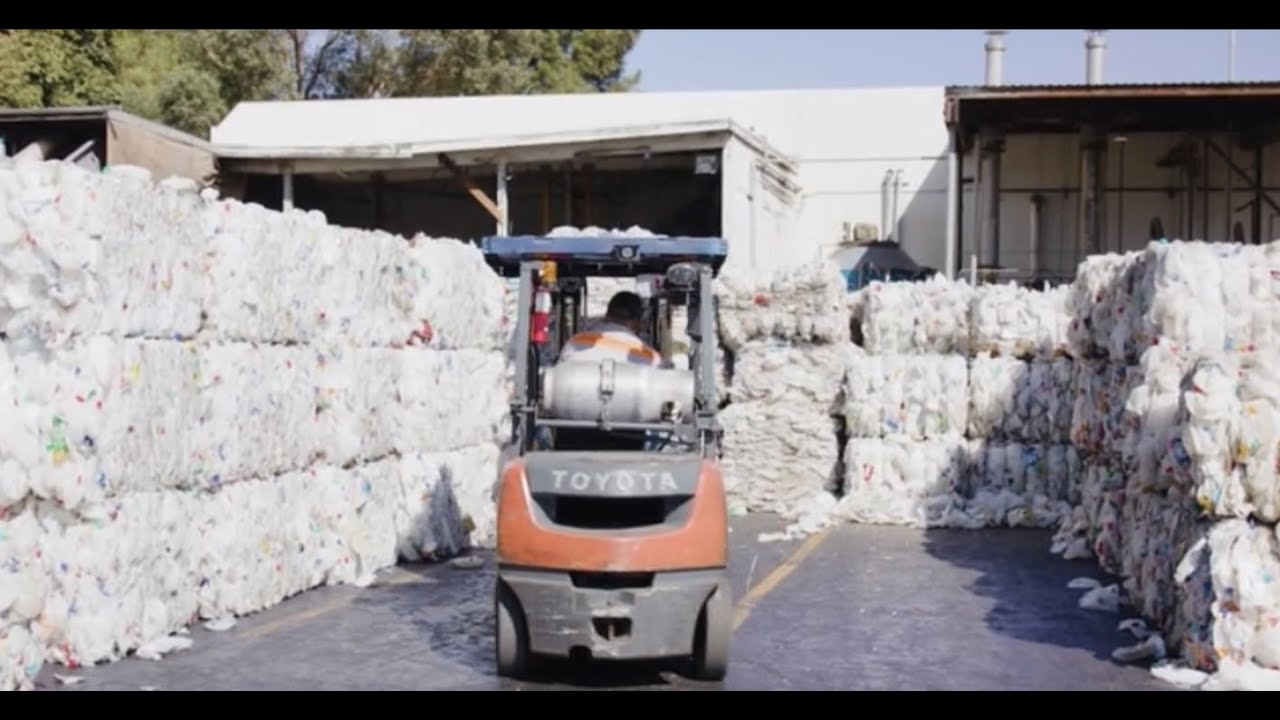 Interviews with experts, partners and key players, highlighting the recycling process.
Imagen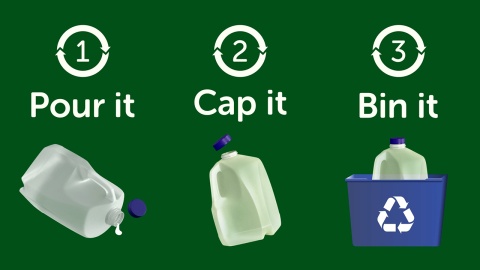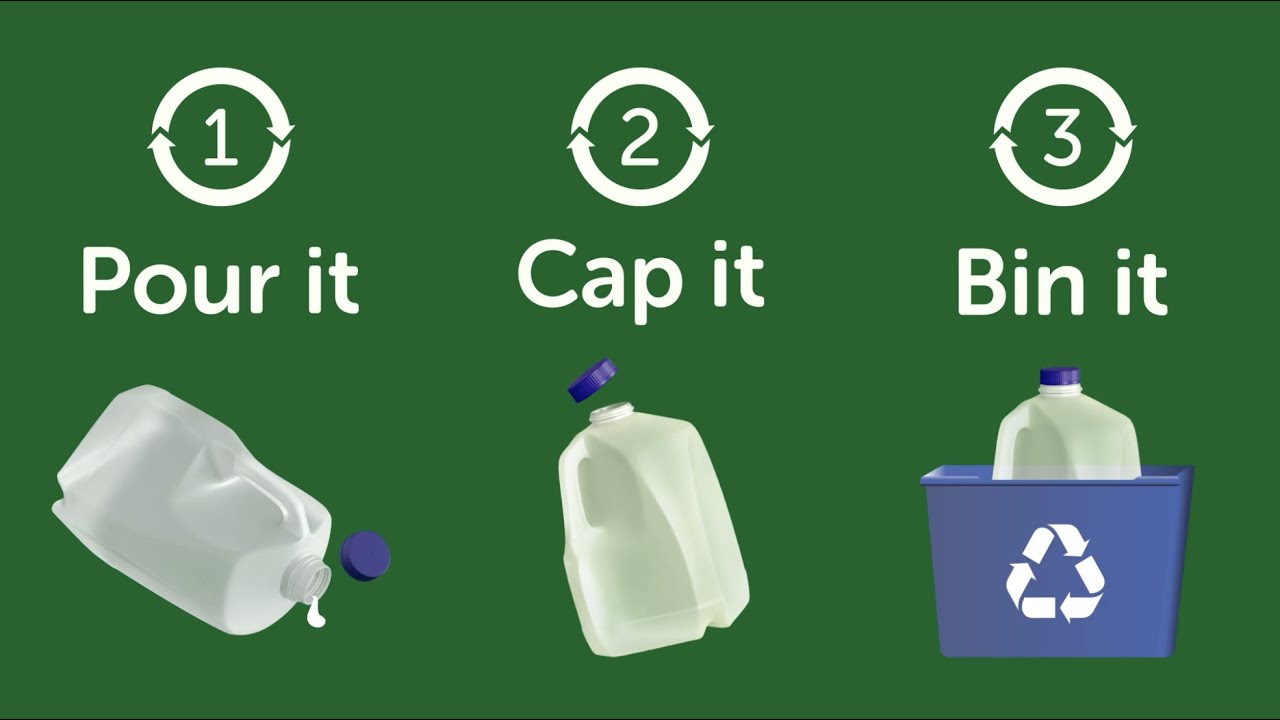 Recycling milk jugs is as easy as one, two, three. Learn how in this animated video.
Help Spread the Word
Help your family, friends, and followers get in on the difference-making by recycling their milk jugs. Tell them to pour it, cap it, and bin it.